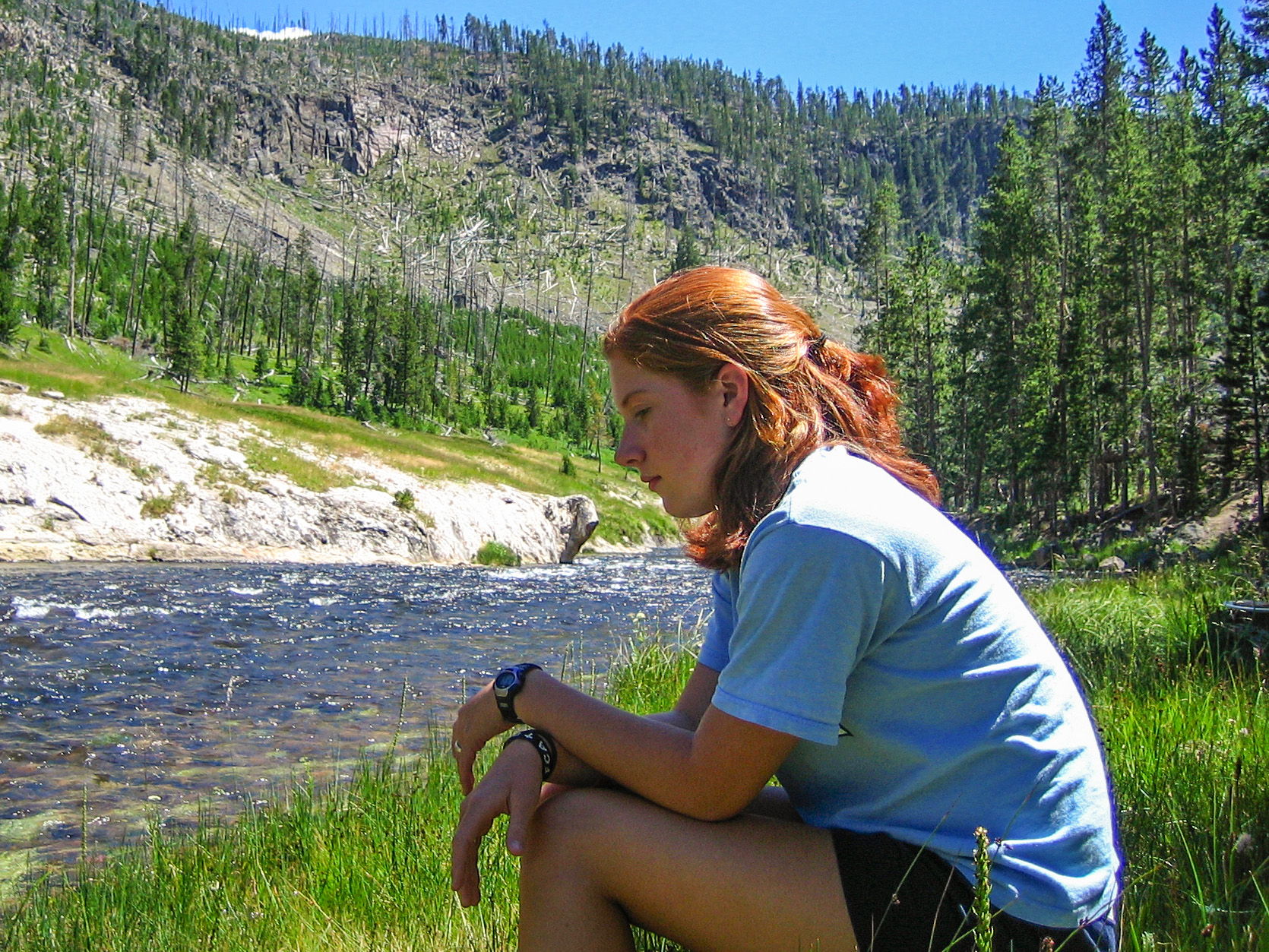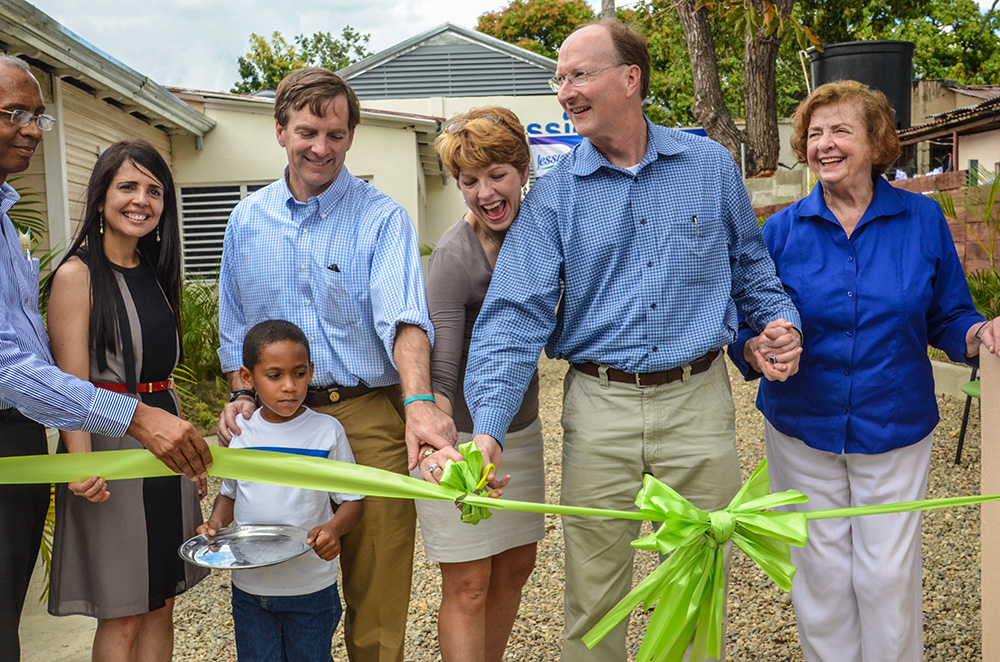 Overview
"And we know that in all things God works for the good of those who love him, who have been called according to his purpose." - Roman's 8:28
Jessie's Well Foundation, was created to honor Jessie's life and her faith. Together with her Uncle Rob, Kit and Marilyn prayed for guidance about stewardship of the funds that family and friends had donated over a few years following her death.
"…it is our privilege and responsibility to honor Jessie's life by serving others in need through the partnership of Jessie's Well and Compassion International."
The Garrens knew they'd found the right place for the beginnings of Jessie's Well when they accompanied Compassion International to the Dominican Republic. Once there, they met Pastor Jorge and his wife, and soon thereafter, on March 1, 2014, Jessie's water-purification center was dedicated to Villa Gonzalez. The community church gives the water to sponsored children and sells the remainder to village residents for half of what most vendors charge. These mutually beneficial water sales ensure the church can maintain and operate the water-purification center while providing the residents with a clean, affordable source of healthy drinking water.

Jessie's Well also takes the message of Eternal Hope to the residents as well. Once the Garrens witnessed the impact of this ministry, they realized this could be expanded to other parts of the Dominican and beyond. They began to fully realize the blessings of this partnership between Jessie's Well and Compassion International.
As Kit saw the water system in operation for the first time, he got a glimpse into God's love. "Only God can create what the world would call a tragedy," he says, "and turn it around and make it joyful and full of hope."