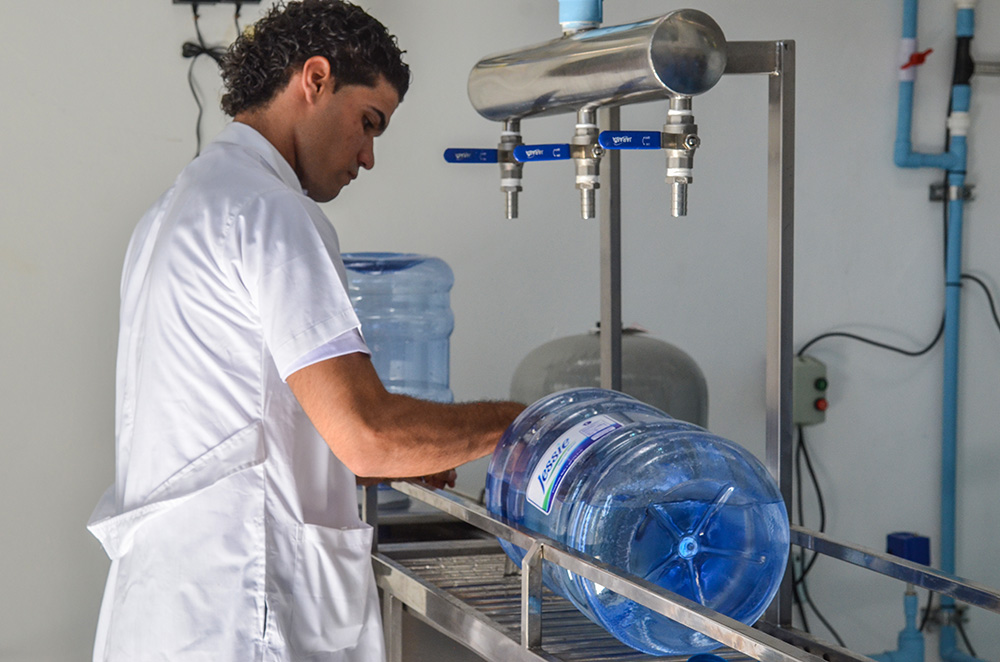 Report from Villa Gonzalez
This past year Jessie's Well Foundation was able to fund a water purification plant in the village of Villa Gonzalez just outside of Santiago, Dominican Republic thanks to your generosity and support.   In 2013,  we traveled to the Dominican on two vision trips to learn more about the work of Compassion International in the DR and explore various opportunities for involvement.  During our second trip, we visited Villa Gonzalez which is now the location of the first Jessie Water plant.  In February of 2014, we traveled to Villa Gonzalez for the dedication of the Jessie water plant.  What we saw was truly remarkable! 
The plant produces 6000 gallons of clean drinking water daily to a village that had previously not had access to affordable, clean water
The plant is able to provide clean water to 20,000 people in the village
The church reports a 25% reduction in school absence of the children now drinking the clean water because of improved health
Similar statistic for the parents who are experiencing a 25% reduction in work absence
The water plant is economically self-sustaining
The pastor of the church now has an agreement with 19 local groceries to retail the water
10 church families are now retailing water from their homes providing approximately $5 per day in income (these families previously averaged approximately $1 per day in household income)
Rough estimate is that every $1 spent on clean water results in $5-$7 savings of money spent to treat common (but serious) intestinal health problems caused by drinking unclean water
Educational curriculum has been developed to teach the importance of clean water for good health.  Included in this curriculum is an introduction to the Living Water of Jesus Christ and eternal hope.
Your contributions have given hope to many families who have struggled to find hope in a dim future.  We thank you, and the villagers of Villa Gonzalez thank you!