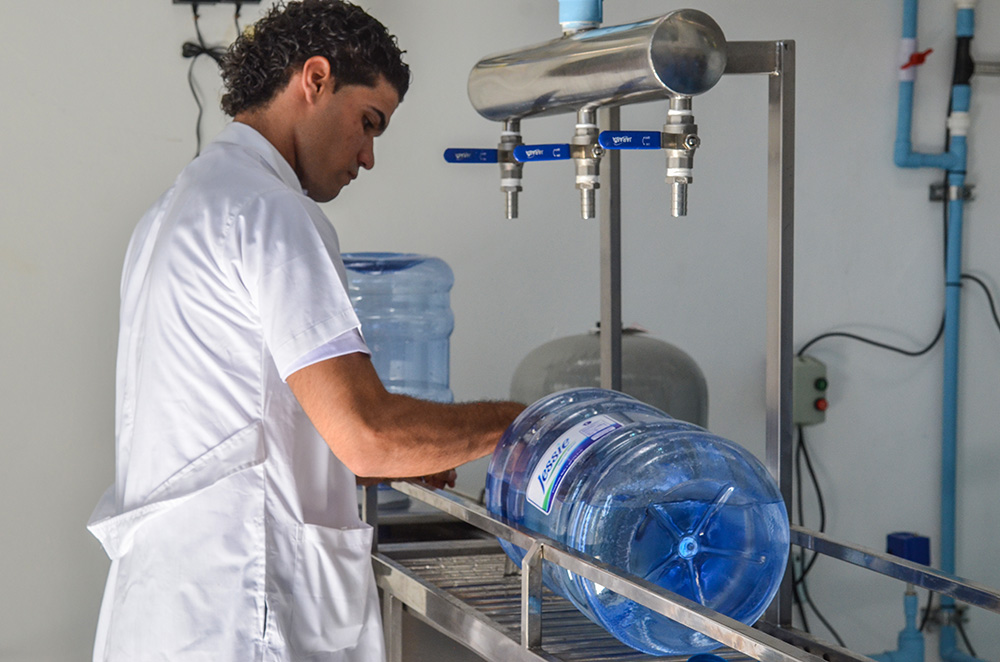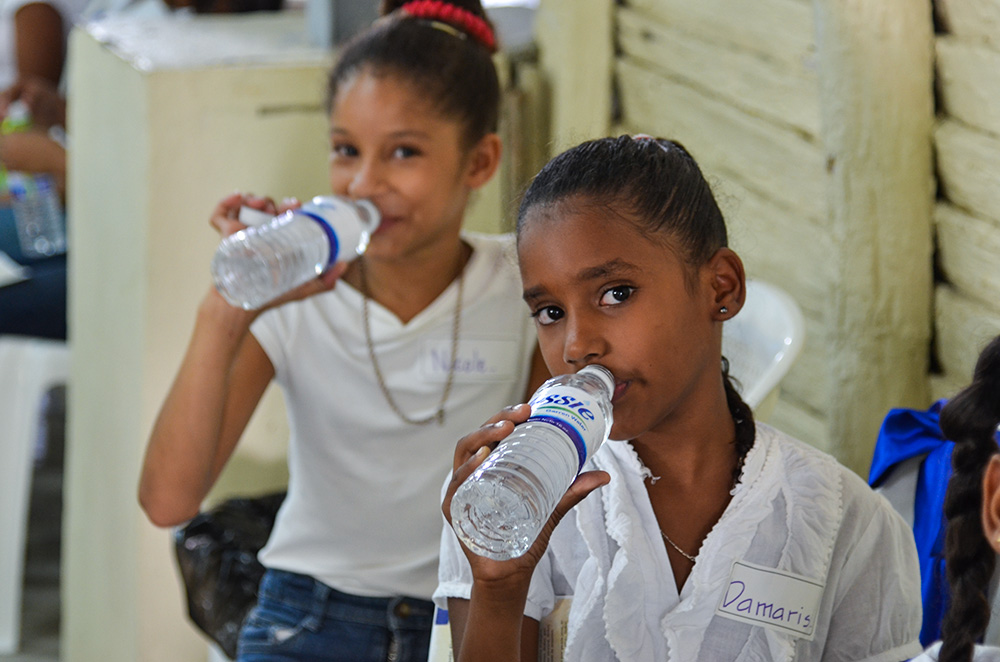 The Clean Water Project Overview
Waterborne diseases related to unsafe drinking water represent one of the major threats to the world's vulnerable poor yet solutions to this problem are clearly within reach.
Jessie's Well Foundation is committed to address the critical physical need of safe drinking water, but we are not content to stop there.  We also believe we are called to introduce those in need to the Living Water of Jesus Christ.  Providing clean water is critical for health, introducing The Living Water is critical for Life.  To accomplish this we are partnering with Compassion International to fund sustainable water purification plants that are owned and operated by local churches in areas where clean, affordable drinking water was not previously available.  Clean drinking water is then made available to children and families through the Compassion Child Development Centers within the local Church.